Connie Mack's 1939 Exhibition Game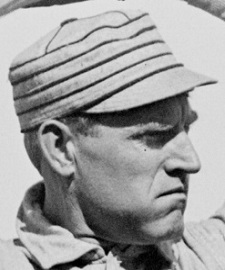 In honor of the 100th birthday of baseball, Connie Mack scheduled an exhibition game September 10, 1939 at Shibe Park featuring the 1910 World Champion Athletics versus the 1929 World Champion Athletics. Letters were sent to all living players requesting they attend, and that all they needed to bring was their spikes and glove. This game preceded the regularly scheduled Athletics and Red Sox.
There was a banquet following the game at the Warwick Hotel that everyone attended. There were table gifts and centennial silver charm bracelets for the wives which also had a charm for their husband's team. For the players, a special Centennial Ring honoring each with their name engraved inside and the championship team they represented.